John Sherwood
Born in Oakville Ontario in 1961, raised in St. Catharines, John Sherwood started his formal training at the age of five. John studied classical piano up to the ARCT level, and also studied violin and trombone through the local music programs available to public school students. During high school he began transcribing piano solos from records to get some ideas for playing jazz.

He joined a local jazz band which rehearsed weekly and got to know most of the Niagara musicians, playing in various groups at local venues. His Toronto debut was in 1987 where he was presented by Ted O'Reilly at the Ontario Science Centre. Moe Koffman heard the broadcast tapes and booked John to play at George's Jazz Room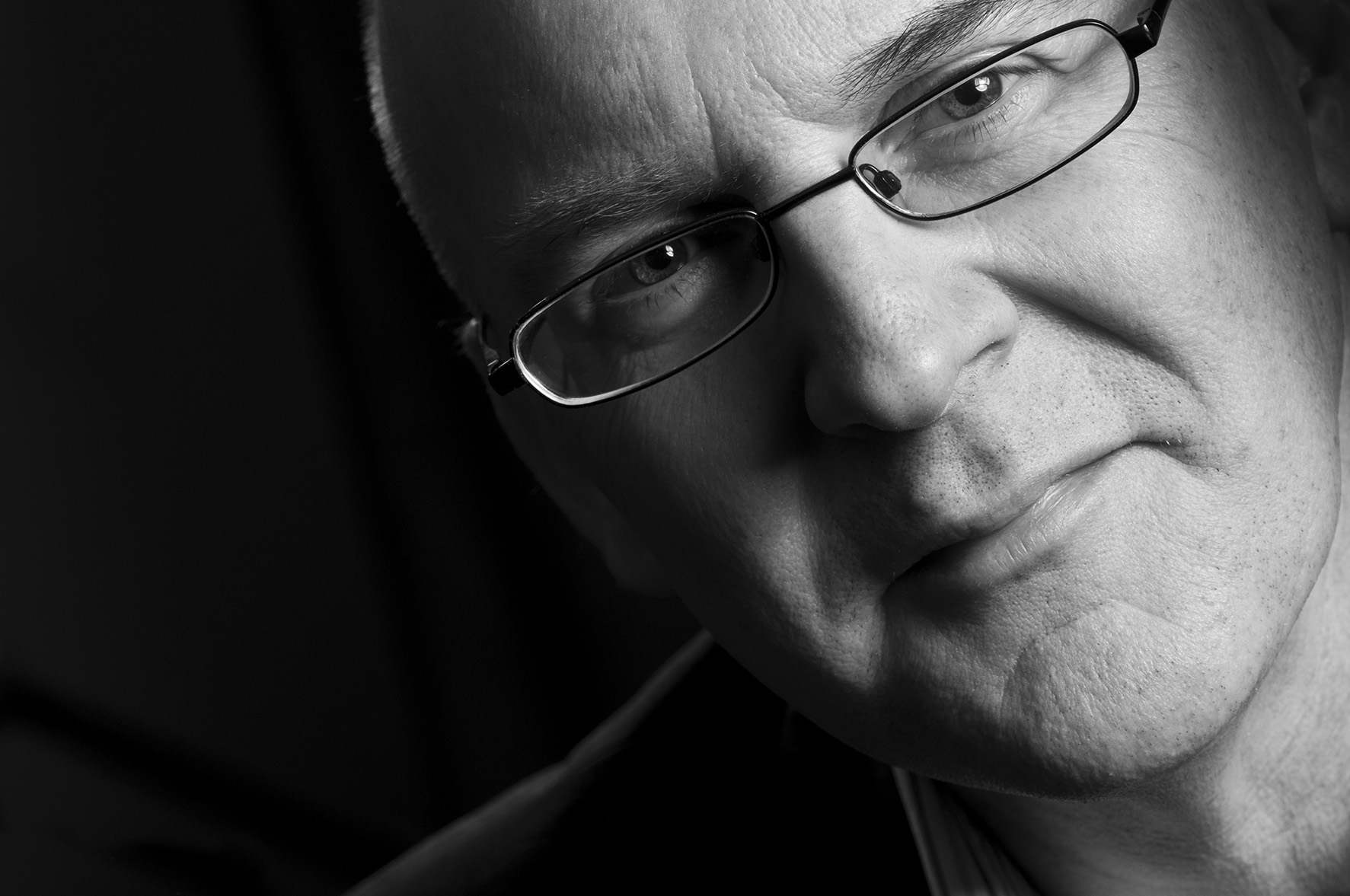 The next break came when vibraphonist Peter Appleyard needed a rhythm section over in Buffalo NY. The promoter suggested John's trio and Mr. Appleyard reluctantly agreed, having never heard them play.

This would be the beginning of a 25-year association with Appleyard, who would introduce John to other Toronto musicians such as Ed Bickert, Rick Wilkins, Terry Clarke and Neil Swainson, along with world-renowned musicians such as Guido Basso, Rob McConnell, Jake Hanna and Butch Miles.
Upcoming Performances
The John Sherwood - Dave Young Quartet present

Friday November 1st

THE MUSIC OF OSCAR PETERSON

RECITAL HALL



Pianist John Sherwood and Bassist Dave Young will be joined by drummer Terry Clarke and guitarist Reg Schwager to present a special one night only presentation of jazz, featuring compositions and arrangements by the great Oscar Peterson, as well as some original material by Dave and John.

This long-awaited concert presentation is not to be missed, and with the intimate setting of the PAC Recital Hall it will surely be a special evening for jazz lovers.

REGULAR: $35

GET TICKETS


Cat's Kitchen and Bar

Friday & Saturday

Every Friday and Saturday evening from 5 to 8 pm at Cat's Kitchen and Bar in Niagara Falls
(Please email me if you are making a special trip to make sure I am there!)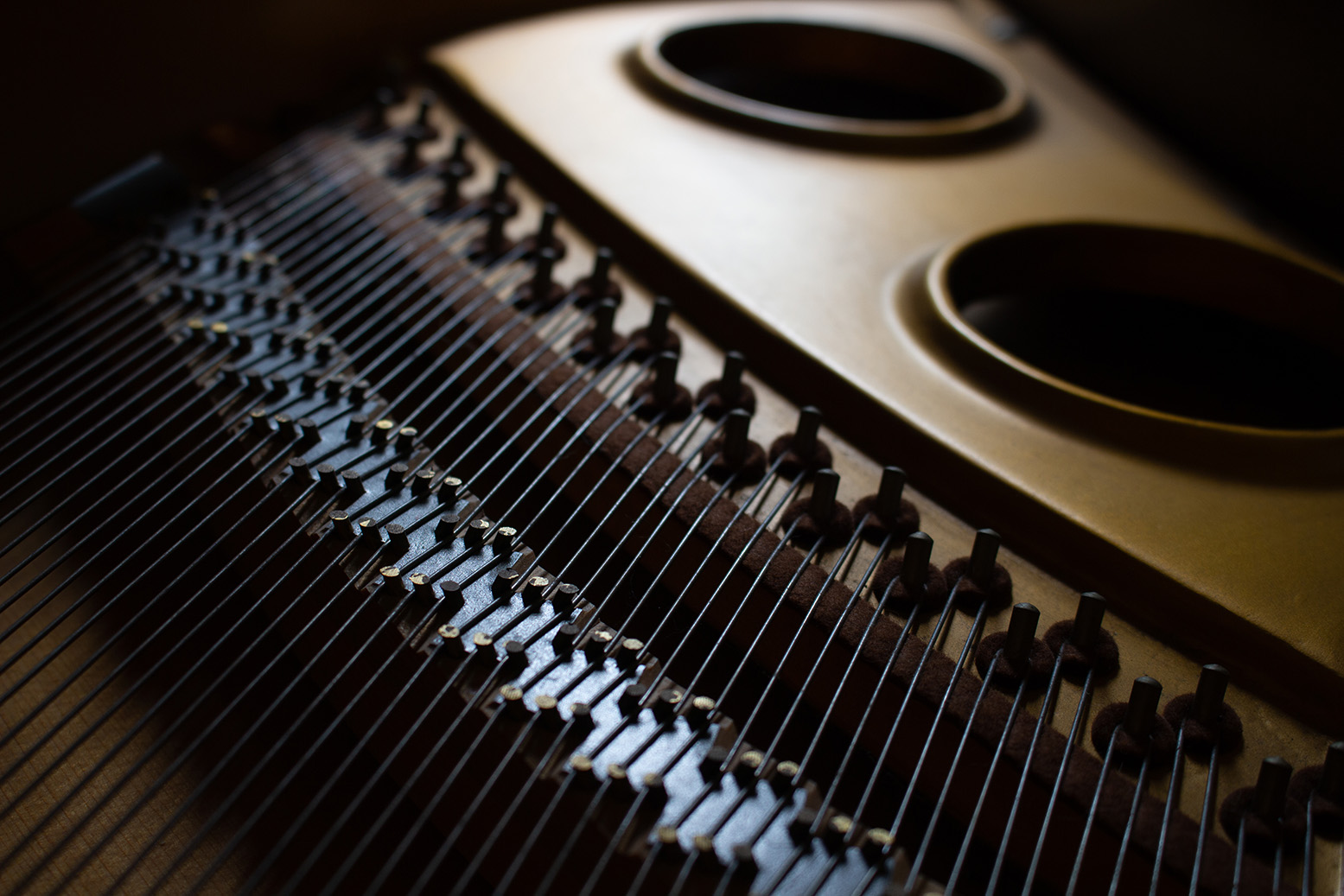 In the Workshop
Need your piano tuned, repaired or even restored?
Contact me for a no-obligation quote.